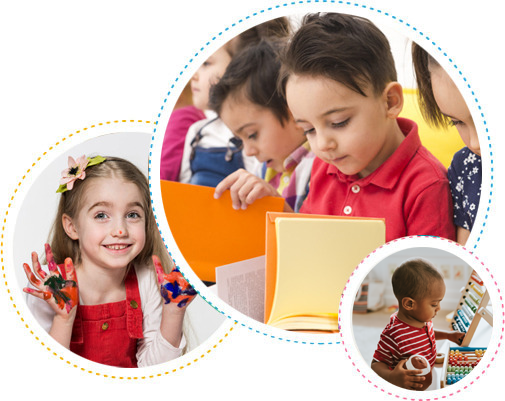 About Market Lane
Children learn through experiences and environments around them, and we ensure that our indoor and outdoor environment invites every child to participate and explore.
Individual attention in a small-class setting
Educational field trips and school presentations
Positive learning environment for your child
Our Activities
Why choose us
We encourage children to become happy, self-motivated and independent.
Meet Our Staff
Registered Early Childhood Educator, graduated from Sheridan College 2003 and been working as a RECE teacher for the past 10 years. Worked with all age groups infants, toddlers, preschool and school age. As a RECE teacher, she has come to learn, teach and grow with each child in the classroom which she enjoy doing.
Stefania have a diploma in police foundations and community service work. she is studying to achieve her bachelors in child and youth work. she has also volunteered with the YMCA.
Yachna was a medical student in India before coming to Canada a few years ago. she graduated from Seneca College. she look forward to each day working with her Colleagues and seniors to provide children with learning experiences
Our Blog
Our mission is to provide a program that is stimulating, creative and adaptable to meet the individual needs of the children from many different backgrounds.
Toilet training does not have to be stressful for you or
Safe Trick or Treating 1. Choose the right costume. Choose a
Back to School Lunch Ideas It's time for back to school!
What Parents Say
Another home I can drop my little baby and feel at peace, staff are very loving, kind, and caring.
We sincerely appreciate the care and dedication provided to our son by his teachers and supporting staff during his time at Market Lane – we will forever be grateful for the joyful memories. He will always cherish the good times. Many thanks to all of you at Market Lane!
I am constantly amazed by the genuine interest and care Market Lane gives to our child on daily basis. It's been pleasure knowing that our child is in such a caring and capable hands.
Quick Contact
We have staff with skills and attitude to provide children with warm, safe and inspiring environment.