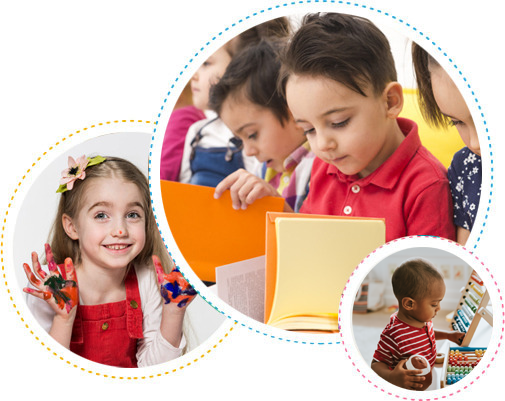 About Market Lane
Children learn through experiences and environments around them, and we ensure that our indoor and outdoor environment invites every child to participate and explore.
Individual attention in a small-class setting
Educational field trips and school presentations
Positive learning environment for your child
Our Activities
Why choose us
We encourage children to become happy, self-motivated and independent.
Meet Our Staff
Registered Early Childhood Educator, graduated from Sheridan College 2003 and been working as a RECE teacher for the past 10 years. Worked with all age groups infants, toddlers, preschool and school age. As a RECE teacher, she has come to learn, teach and grow with each child in the classroom which she enjoy doing.
I have worked with all the age groups. I am keen to observe children grow and from not knowing anything to knowing anything and everything.
I graduated from Humber college from the Early Childhood Program. I am a honest, reliable and loving person. My passion is to work with children. I enjoy teaching and being able to help children with their everyday learning.
Our Blog
Our mission is to provide a program that is stimulating, creative and adaptable to meet the individual needs of the children from many different backgrounds.
It can be difficult for parents to gauge when it is
Although co-sleeping with your little may seem like a good idea
School is a great place to learn but, your home can
What Parents Say
Another home I can drop my little baby and feel at peace, staff are very loving, kind, and caring.
We sincerely appreciate the care and dedication provided to our son by his teachers and supporting staff during his time at Market Lane – we will forever be grateful for the joyful memories. He will always cherish the good times. Many thanks to all of you at Market Lane!
I am constantly amazed by the genuine interest and care Market Lane gives to our child on daily basis. It's been pleasure knowing that our child is in such a caring and capable hands.
Quick Contact
We have staff with skills and attitude to provide children with warm, safe and inspiring environment.